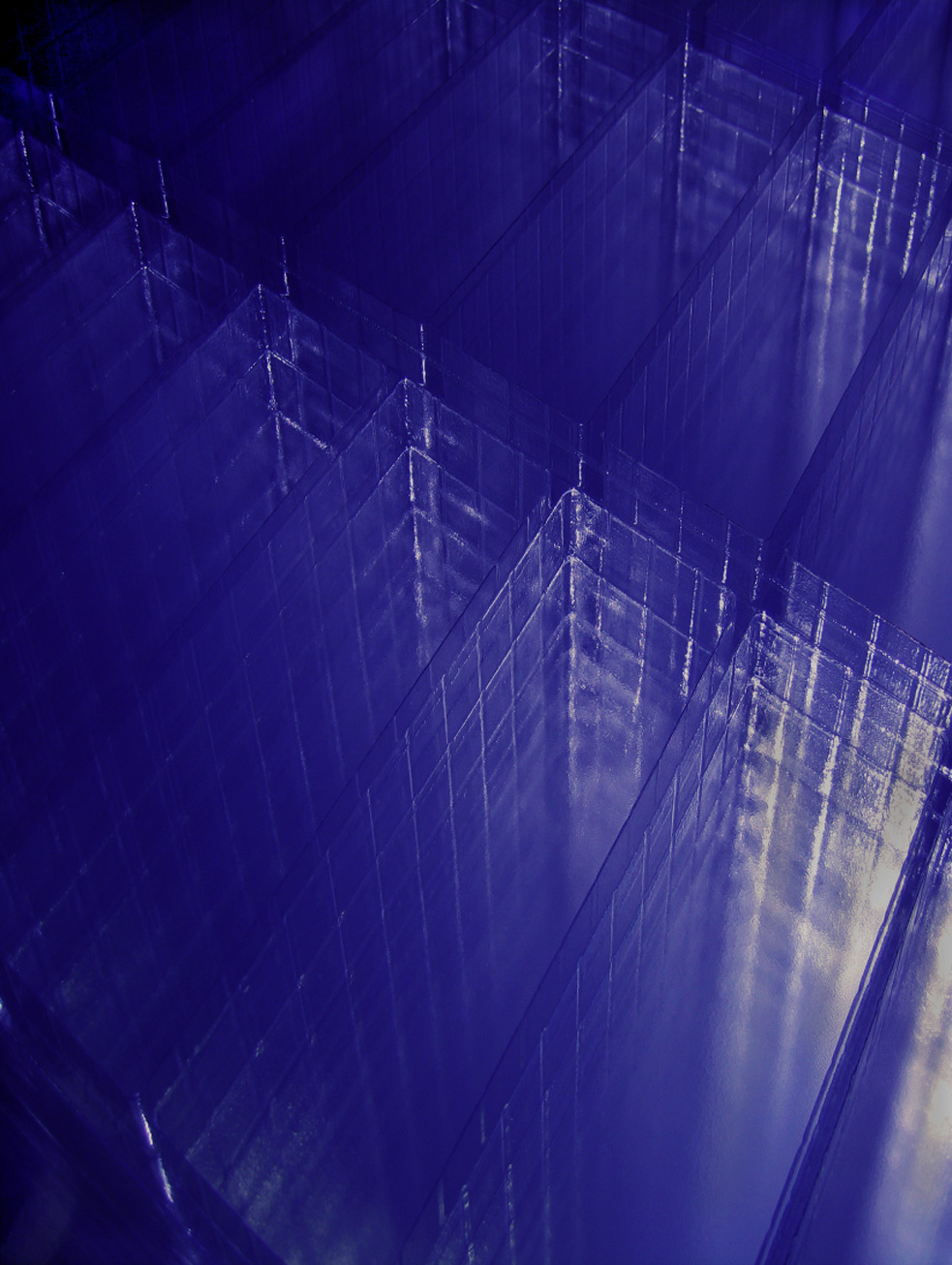 As well as supplying products and services to the local Nottingham, Derby, Mansfield and Leicester areas, we supply throughout the East Midlands and Nationally. We have directly supplied products throughout mainland Europe, North America and as far as Australia. With the internet distant isn't a problem, our customers are only an email away.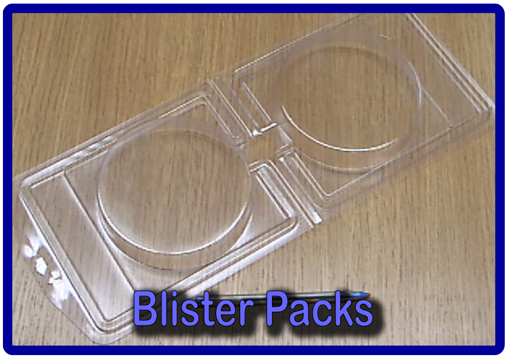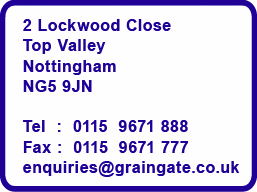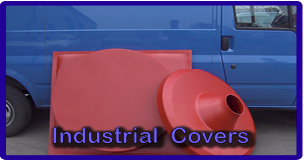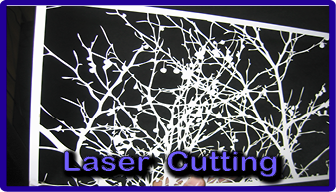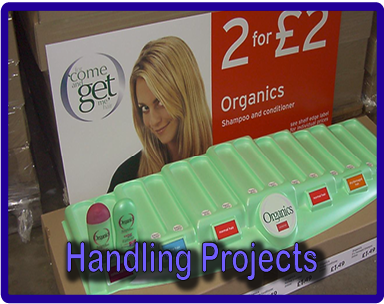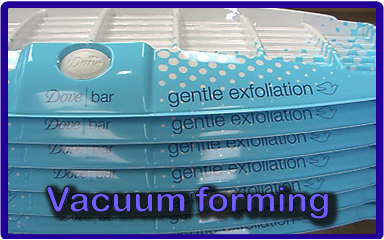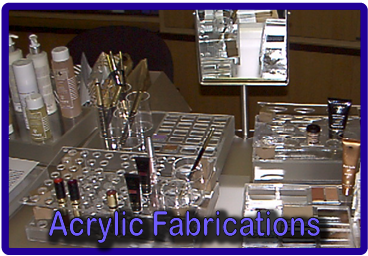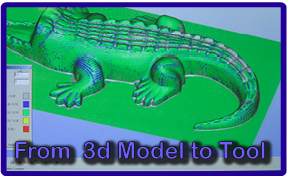 Many industries like the 'point of sale' sector require high quality mouldings, at very competitive prices and at really quick lead-times. This is what we do and it's a major part of our business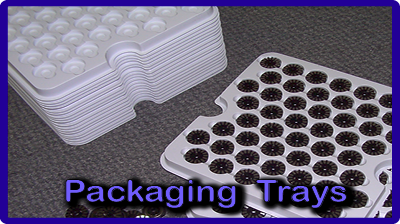 Welcome to Our Website.
Graingate Ltd has been in business for over 25 years,
We are trade Vacuum formers, Laser and CNC cutters, and plastic fabricators.
We aim to supply goods and services at competitive prices, we work closely with our customers, and rely on word of mouth and a good reputation to build our business.
Vacuum forming is the economic way to produce a wide range of parts and products, we service many different sectors of the market
Laser Cutting is the clean and easy way to cut many materials. On acrylic it produces glossy polished edges. Intricate shapes can be cut, shapes that would be impossible to produce by conventional methods.
We can email 3d models or visuals to make sure you and the end customer are happy with the design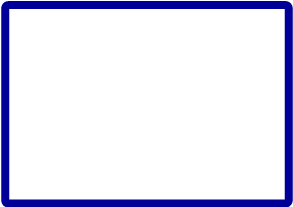 We manufacture many products in a wide range of materials. Many of which we buy in bulk to keep the cost down.
We utilise the latest technology to improve product design and function